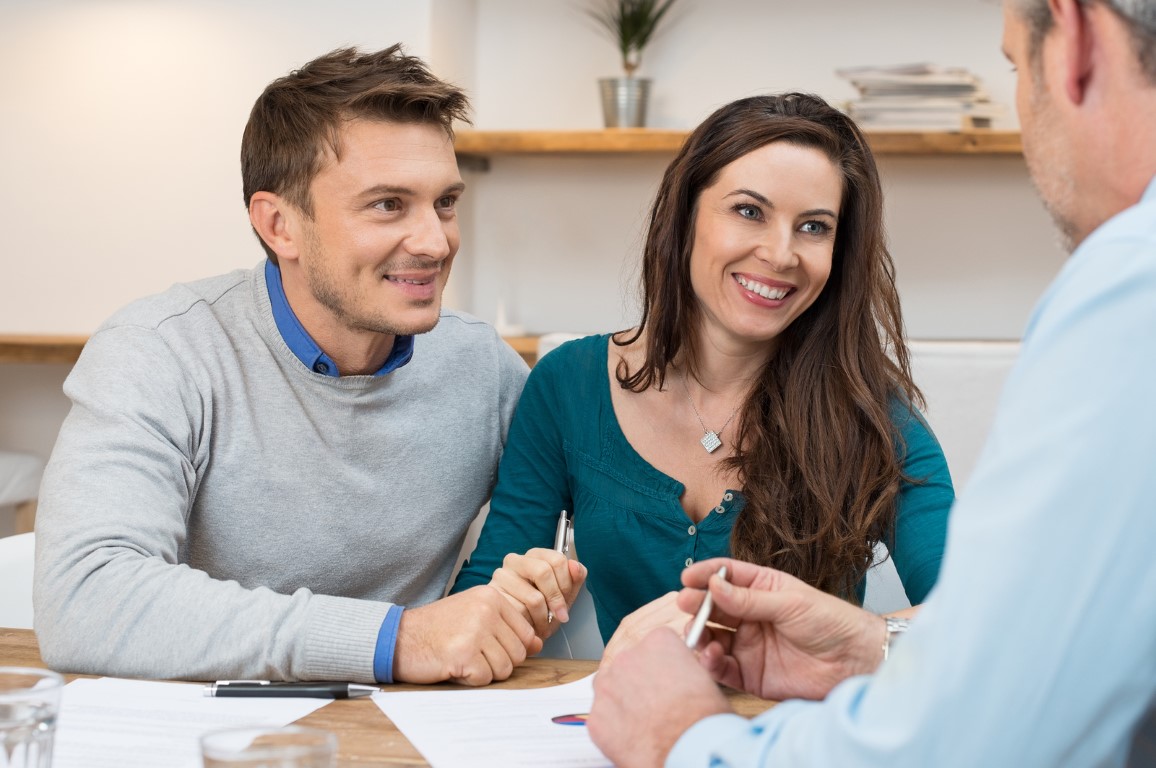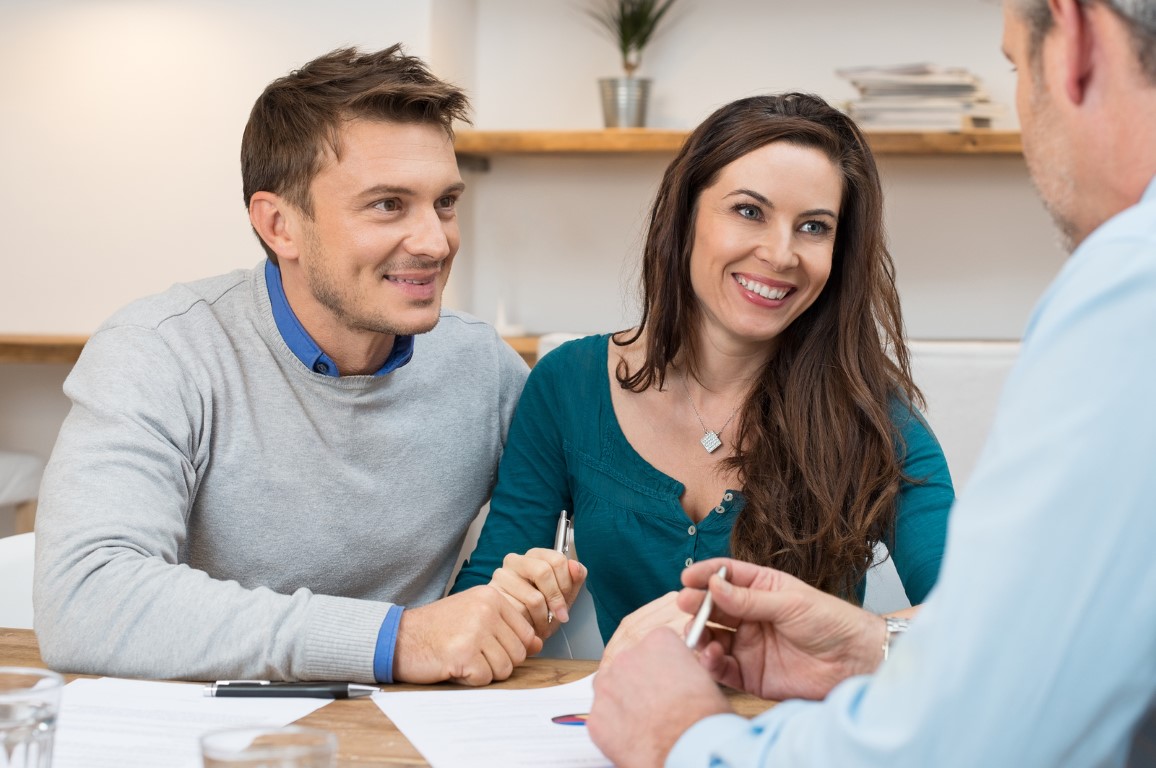 The Credit Express, through its lenders, offers customers many affordable consumer loans to finance their dreams. Whatever your goal, Independent Bank has dedicated financial professionals and a variety of products to help you achieve it. Our loans can help you buy a home, make home improvements, pay for your education, buy a new car, boat or RV – you name it. We offer great rates, fast service and local decision-making on all of our products.
Individuals with many loans and/or credit cards may now take one single loan and pay off all of their existing loans. This enables individuals to obtain a lower interest rate and the convenience of paying only one loan. Loans up to $300,000 are available.
These loans are typically issued by private investors after a borrower is unable to secure traditional bank funding. Credit scores, income and other lending criteria is less important than the property value. Funding up to $10 million.
Borrowers can now obtain a nice lump-sum amount of cash and pay it off in small fixed monthly payments and use the cash to finance major expenses. Loans are available with great rates and extended payment terms.
All sorts of personal injury cases are covered. The money only has to be paid back if you win the court case. If you lose, you don't lose anything. Up to $600,000 may be received within a few days. No upfront fees, bad credit is okay, 100% confidential.
This unsecured revolving account with a variable interest rate, depending on your financial fitness, allows you to borrow up to $300,000. This option is cheaper than a credit card cash advance and more flexible than a personal loan.
A consolidation loan, generally available up to $300,000, allows you to combine multiple federal and private education loans into one loan, thus reducing your interest rates and giving you up to 30 years to repay your loans.
HAVE QUESTIONS?

WE'D LOVE TO ANSWER THEM FOR YOU!
Let Us Help You!
(678) 983-4555