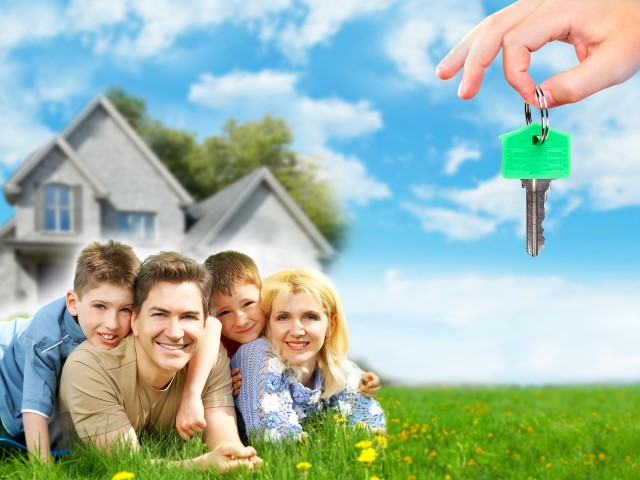 Are you a real estate investor or property owner in desperate need of funding? Have banks turned you down? If so, you are probably wondering whether or not it's possible to get the funding that you need. Lucky for you, The Credit Express offers Hard Money Lending services specifically for property owners and individuals engaged in real estate investing.
Hard Money Lending is a form of non-bankable lending that is designed to expedite real estate purchases. If you are looking to finance a multi-family home, a mixed use commercial building, a new residential construction, an REO property, or a short sale, this is the right route for you.
How It Works
We help you obtain lighting fast hard money from private lenders and bankers. These lenders quickly analyze the equity involved in your purchase, and use that equity as a way to get you approved for loans.
Why You'll Love It
Our Hard Money Lending services are the very best! Here's why people keep coming to us for their hard money needs.
Interest-only loans are the norm. No more fees, no more hassle!
We work with multiple lenders, and that means less work for you to do. Instead of doing all the shopping around on your own, we do the legwork and pick the cream of the crop for you.
Short terms means that you can go back to flipping for profit sooner than ever before. Our lenders' terms are usually only a few years in length, and there's no prepayment penalty. Flipping has never been easier!
We offer no hassle closings. Who needs the hassle, anyway?
The Credit Express works with both real estate and loan brokers. No matter who you do business with, we will help you out.
Our loans come with NO hidden fees. Everything is explained to you upfront, before you sign on the dotted line.
Get Hard Money Now!
Time is of the essence when it comes to matters of real estate investment. If you don't get the money as soon as possible, your chances on closing the house are slim. We can help you get to the deadline.
Please also be sure to read our FAQ page concerning Hard Money Loans for Residential Properties for additional information.
Ready to get started?
Give us a call to (678) 983-4555, shoot us an email to info@thecreditexpress.org, or come over and visit us for coffee.