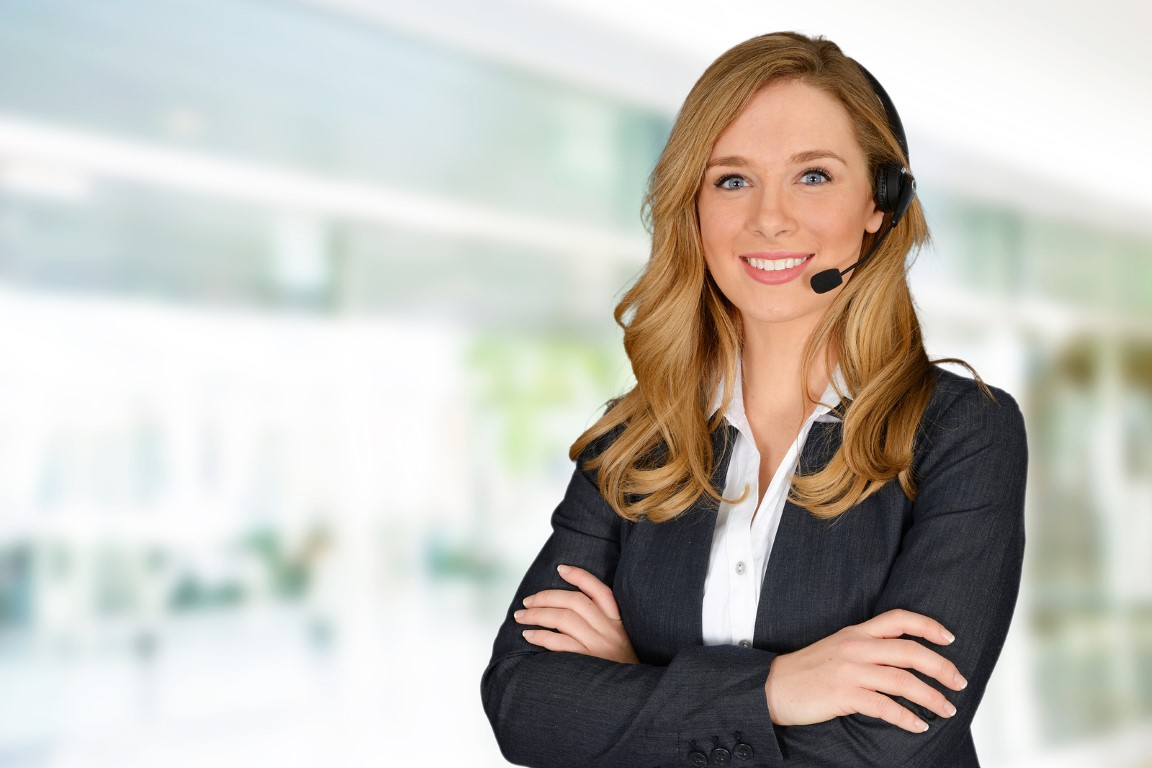 The Credit Express is always happy to hear from our customers, potential employees, and potential partners.  No matter what the question or comment may be, we're always ready and happy to hear from you.  During office hours, we're here to speak with you by phone or by visiting us in person. Should you reach out to us outside of our business hours, we'll call you the next business day.
Toll free: (800) 990-9106
Local Phone: (678) 983-4555
Fax: (770) 783-6923
Office Hours:
Monday through Friday, 9:00 a.m. – 9:00 p.m.
Saturday and Sunday, 9:00 a.m. – 1:00 p.m.
We are always ready to hear from you via email, too.  Here's a quick directory of our departments.  Make sure to contact the right people for your particular needs.
Agents – agents@thecreditexpress.org
Billing – billing@thecreditexpress.org
Careers – careers@thecreditexpress.org
Customer Service – customerservice@thecreditexpress.org
Legal – legal@thecreditexpress.org
Marketing – marketing@thecreditexpress.org
Office of the President – president@thecreditexpress.org
Partners – partners@thecreditexpress.org
Press – press@thecreditexpress.org
Referrals – referrals@thecreditexpress.org
Sales Department – sales@thecreditexpress.org
Technical Support – techsupport@thecreditexpress.org