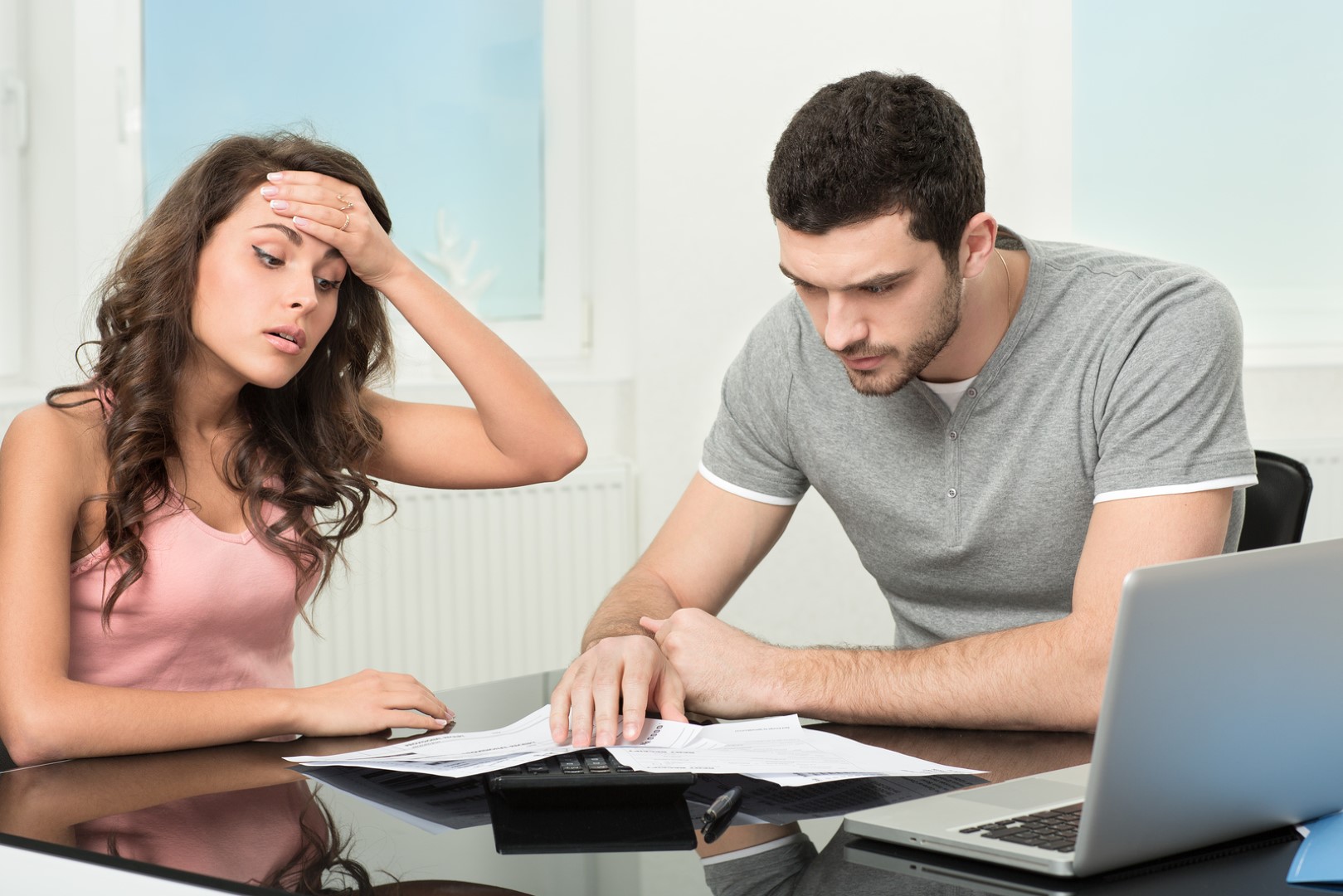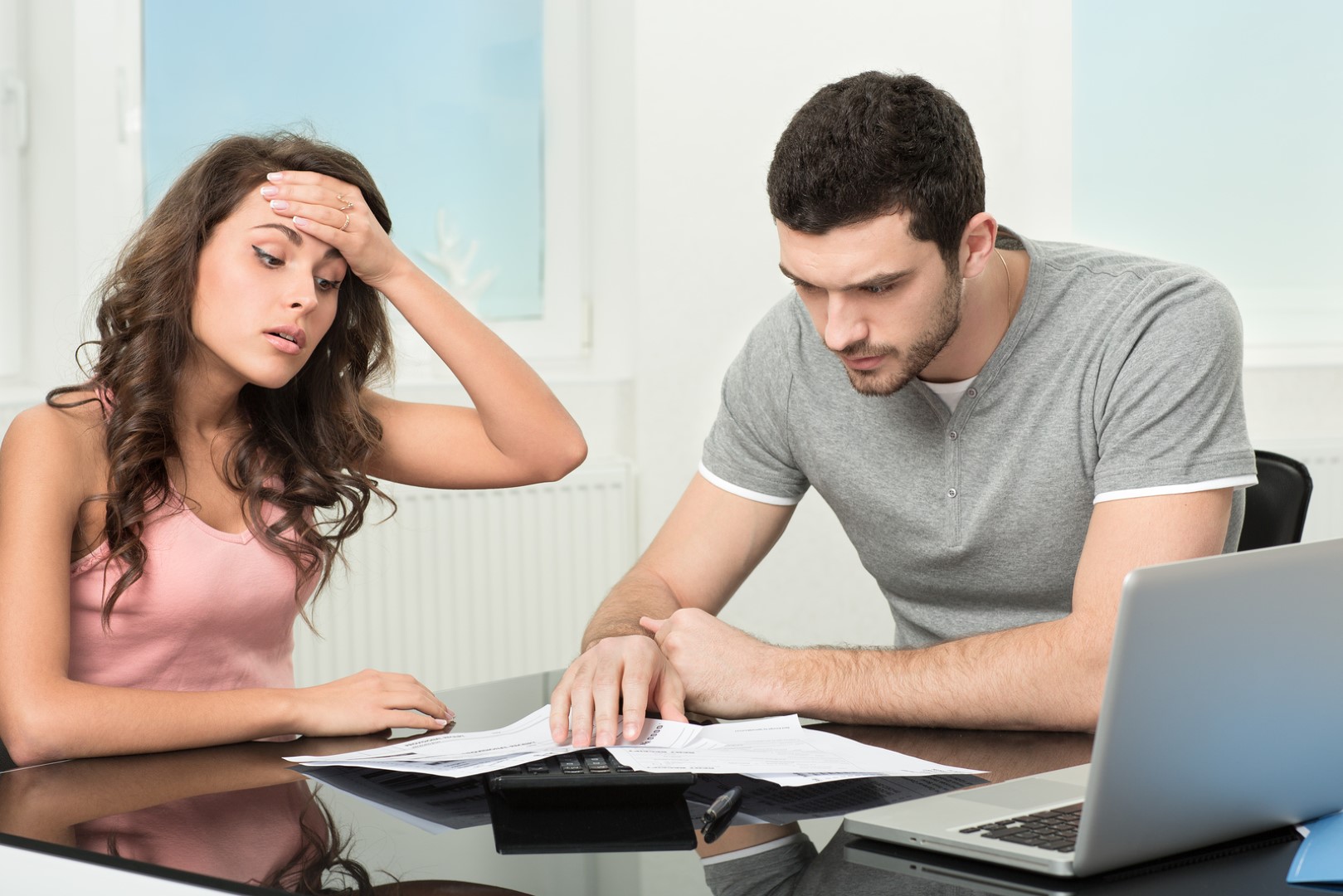 Even the most financially prudent people can end up with negative marks on their credit reports, and this can seriously impact your ability to raise capital for your business, get a mortgage, or even open up a line of credit.  If you have been unable to get a loan due to bad credit, The Credit Express can help you out with our credit repair program.
How It Works
The Fair Credit Reporting Act requires credit bureaus to remove marks from credit reports that have been deemed inaccurate, and also requires them to investigate any marks that could be considered suspicious or erroneous.  If those marks are deemed inaccurate, or if there's not enough evidence to suggest that you deserve that mark, they have to be removed from your credit report.
We work on your behalf to get those marks from your credit report removed, and that in turn boosts your credit score.  After we dispute the negative marks from your report, we educate you on how to keep your credit as pristine as possible in the future.
We can remove the following negative items from your credit reports:

Inquiries
Late Payments
Charge Offs
Collections
Tax Liens
Judgments
Closed Accounts
Bankruptcies
Foreclosures
Repossessions
Student Loans
Negative Settlements
Removal of "In Dispute"
100% MONEY BACK GUARANTEE
There is no fine print and it's very simple – we will give you $1,000.00 plus a full refund if we are unable to improve your credit score within 6 months.  We are so confident in our work that we offer this guarantee.  We only ask that you do not add any new negative information to your credit reports from the date that we begin working on your file.  We've never had to pay this to anyone – but our clients are happy to know that we take our work seriously and that this guarantee is available to them.
Included in our services, you will receive the following:
(1) Assist client in obtaining their credit reports from all three credit reporting agencies – Equifax, Experian and Trans Union
(2) Comprehensive review and analysis of client's credit bureau reports;
(3) Comprehensive review and analysis of client's collection letters and recorded voicemails, if any;
(4) 1 hour telephone consultation with client;
(5) Preparation of analysis with strategy for resolution of negative items being reported on client's credit bureau reports;
(6) Add all telephone numbers to "Do Not Call List";
(7) Set up clients with their online private client site which will allow client to check progress of their account;
(8) Provide client with credit education materials to the online private client site periodically for client review;
(9) Follow up 30 minute telephone consultation;
(10) Assist client with adding up to 10 healthy new items to their credit reports.
Why You'll Love This Service!
Our credit repair services free up more of your time, and can even get better results. While you can dispute credit errors on your own, it takes a lot of time, patience, and attention to detail to do it correctly.  Most people do not want to have to do this, and often make crucial mistakes that prevent them from getting the marks removed.  We have the experience and work ethic needed to get rid of bad marks on your credit score.
Having good credit can lower your bills. Refinancing is much easier, and much more possible when you have good credit.  You can get your credit score ready for loan applications, tenancy applications, and more.  In most cases, a score of 620 is the bare minimum needed for major loans, lines of credit, and tenancy applications.  We can help you reach that goal.
We can deliver results in as little as 45 days. A single mark removed from your credit report can have a credit score boost of as much as 60 points.
Please also be sure to read our FAQ page concerning Personal Credit Repair for additional information.
Ready to get started?
Give us a call to (678) 983-4555, shoot us an email to info@thecreditexpress.org, come over and visit us for coffee, or fill out the contact form.
HAVE QUESTIONS?

WE'D LOVE TO ANSWER THEM FOR YOU!
Let Us Help You!
(678) 983-4555