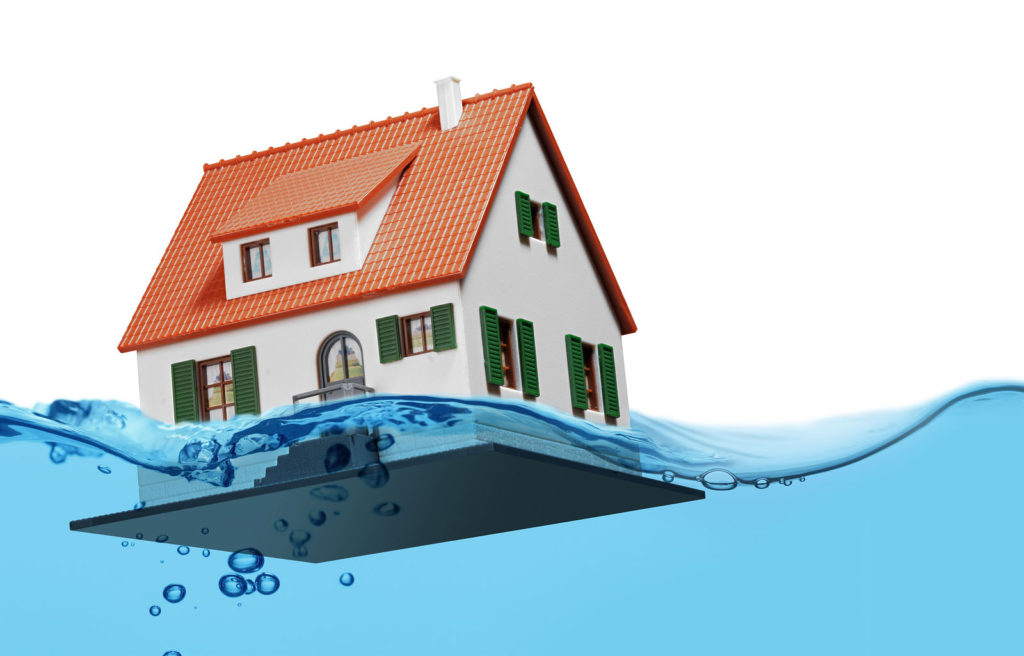 IS YOUR HOUSE FINANCIALLY UNDER WATER?
Is the bank trying to foreclosure?
Are you behind in mortgage payments?
Do you need cash quickly?
Our Investors Purchase Houses All Cash
Just complete a confidential short form
We come visit, we make an offer, and you get cash
Fair – As-is – Quick – Cash deals
1, 2, 3 and 4 family homes up to $50 million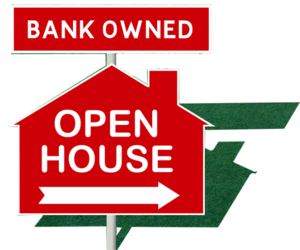 BENEFITS OF WORKING WITH THE CREDIT EXPRESS
WE OFFER 0% INTEREST RATE LOANS WITH MONTHLY PAYMENTS!!!
| | |
| --- | --- |
| | When traditional banks say no, Our lenders say YES! |
| | We are a full service solution – no need to run to multiple places |
| | 20 Point Compliance Checklist |
| | Credit Restoration Services |
| | Member Login with 24 Hour Access |
| | |
| --- | --- |
| | 6 Personal Loan Programs |
| | 12 Business Loan Programs |
| | Lenders Across The Nation |
| | Loans Up To $1,000,000 |
| | 100% Money Back Guarantee |
WATCH OUR VIDEO
We are truly very excited that we can help businesses establish excellent business credit and obtain business funding which traditional banks typically refuse to offer.  In addition to helping businesses, we also help consumers with getting excellent personal credit and obtaining personal loans.  We offer an absolutely free, no obligation, consultation to help you determine what products and services would be beneficial to your personal and business needs.  We also recently started offering 0% interest rate business credit with low monthly payments.  Check out our video and contact us today!
The Credit Express Is An Innovative Company
We provide businesses with the opportunity to build business credit to make them more attractive to private lenders. This enables businesses to secure the cash that traditional banks either refuse to offer or take too long to offer. We help businesses become qualified for funding they not only want, but may desperately need. Being in business can have its tough moments – especially when you're starting out and in need of cash, or you have an established business but poor credit. Lenders routinely are unfriendly when it comes to funding either new businesses or poorly qualified existing businesses. We provide a full-service solution to business owners. We offer 12 business funding programs as well as 6 personal funding programs.