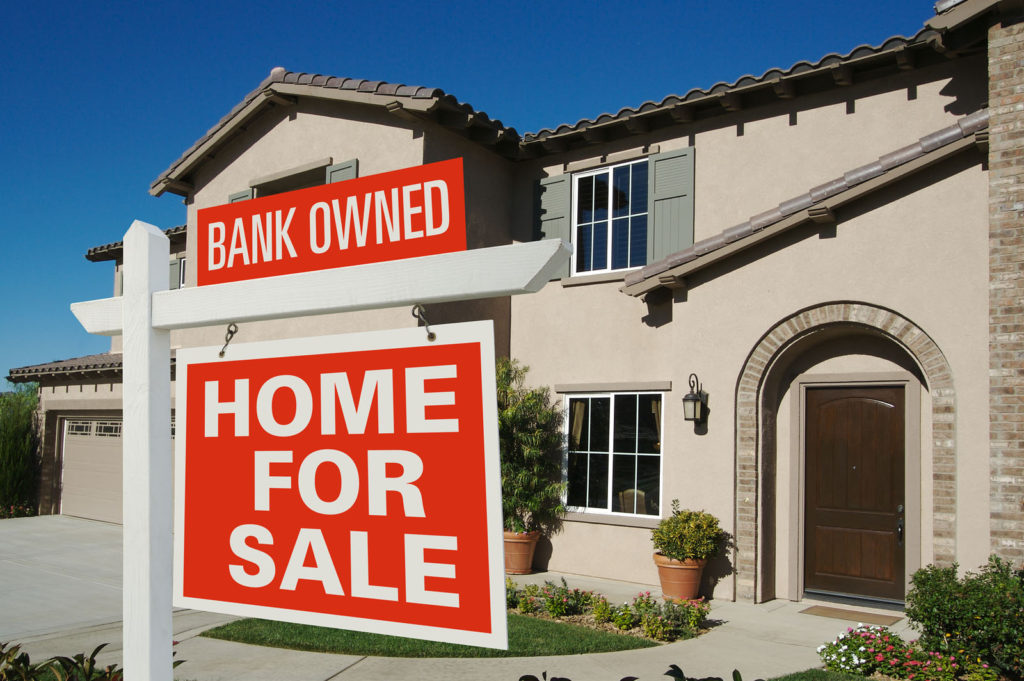 Real estate owned (REO) properties, also known as foreclosures, are homes or properties that are bank-owned.  If you're thinking of buying an REO property, there may be affordable options that are right for you, but the process of buying bank-owned properties is different than that of a traditional purchase.
Buying a bank owned property is a great way to get more for your money.  Foreclosed or REO properties are typically priced below their actual market value and offer great incentive for homebuyers.
Advantages of Buying Bank REO Properties
All Liens against the property are removed once it becomes an REO, and taxes are paid.
Unlike properties at foreclosure auction,REOs can be inspected prior to contract, and are listed with real estate agents.
While many foreclosures are often in deplorable condition,REOs are typically restored to at least a readily salable condition by the lending bank.
The bank or lending institution that owns the property will often offer financing with better deals than they would offer on traditional properties.
The bank or lender that owns the property will often provide an allowance for certain repairs.
You can save money in your title search if you use the same title company that the lender used during foreclosure. They will often discount the cost up to as much as 100%!
REO properties are usuallylisted on your local MLS (multiple listing service), or can be located by going directly to your local REO bank's website.
REOs will often times include appliances.
While in hot markets, you may not see a difference in price between an REO and a typical property, during slower markets, you can pick up an REO at discounts to the property's actual value.
If you're ready to shop for real estate owned properties for sale, explore the real estate owned listings by emailing us to reo@thecreditexpress.org
Please also be sure to read our FAQ page concerning REO's for additional information.
Ready to get started?
Give us a call to (678) 983-4555, shoot us an email to info@thecreditexpress.org, come over and visit us for coffee, or fill out the contact form.