Our Investors Purchase Houses All Cash
Get a No Obligation Offer
Get an immediate response to your request
The Credit Express provides clients with a very fast and simple procedure: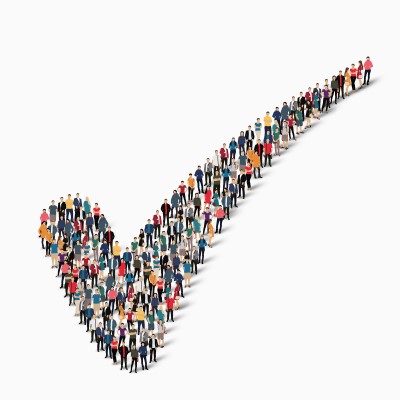 1
Complete the above form.
It is completely confidential, you have absolutely no obligation and it's secure.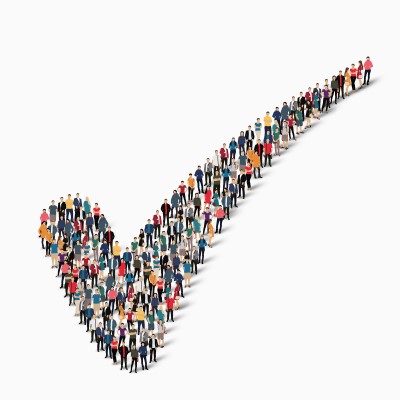 2
We will call you.
You will receive a phone call within 3 hours and we will schedule a time to visit your house.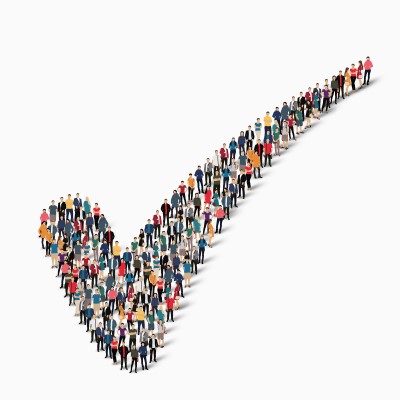 3
Accept the offer.
After inspecting the property, we will tell you how much you will receive before you accept the offer.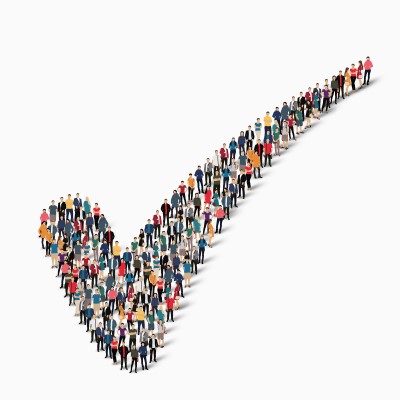 4
Benefits.
You will receive up to $10,000.00 for relocation expenses, avoid a foreclosure, save your credit and we will handle the entire process for you at no charge.
We want to Purchase Any Distressed Properties
Our network of investors is aggressively looking to purchase properties in Brooklyn, Manhattan, Queens, Bronx and Staten Island.
Fair – As-is – Quick – Cash deal.
Private / Off Market Properties Only!!!
1, 2, 3 and 4 family homes.
Preferably shells or properties that need major renovation.
Mixed-use and Apartment buildings (6-50 Units)
Vacant lots for developments
Up to $50 million purchase prices
You won't need to go to another investor, guaranteed.
Investors are looking for any property that might be in trouble … You Need Cash Now, They Have It!!!
– Bank trying to Foreclose
– You're in trouble with your Reverse Mortgage
– You inherited property and just want Out
– Your property is a Shell or Gut Rehab
– You need to sell Quickly
– We will buy your vacant land or development site
– Any type of Distressed situation and you want Out
Investors will buy your property immediately, if the mortgage on the property is too high and above market value, we can do a short sale on the property.
Whatever your situation, give us a call, you have nothing to lose and everything to gain.
We will give you an answer quickly!!
Please also be sure to read our FAQ page concerning Short Sales for additional information.
Ready to get started?
Give us a call to (678) 983-4555, shoot us an email to info@thecreditexpress.org, come over and visit us for coffee, or fill out the contact form.