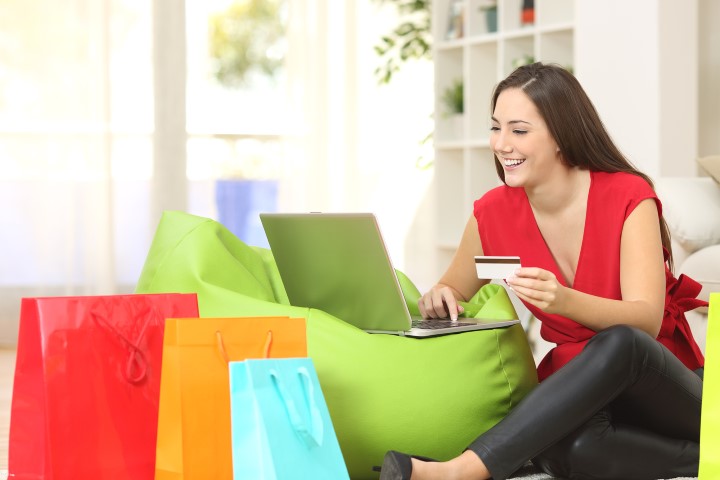 Personal Lines of Credit are the best solution for people who are dealing with major life needs, especially during a tumultuous time in your life. The Credit Express offers Personal Lines of Credit ranging from $25,000 to $250,000 for those with excellent credit. If you're looking for a great way to make ends meet, this may be the solution for you.
Here's Why You'll Love Our Personal Lines Of Credit
We offer exceptionally high credit limits. Up to $250,000 is available for spending.
Spend the money when you need to, and only spend as much as you want. You do not have to max out your lines of credit in order to keep the line of credit open.
No collateral is ever needed. It's true! All of the lines of credit we offer are unsecured, which means that you never have to worry about having enough collateral to qualify.
Our revolving lines of credit have terms up to 4 years in length. This means that you can cover your expenses without having to reapply for loans every year.
Flexible payment schedules. If you're having trouble making ends meet, talk to us. We are flexible in payment terms.
Minimal monthly payments – interest only! Getting your finances in order has never been more affordable, or easy to do.
Credit decisions within as little as 15 minutes. You will be able to know whether or not you qualify within minutes. Funds are often released within 1 to 2 business days.
It's ideal for home improvements, sudden life expenses, and more. Life happens. The Credit Express is there to help with all the crazy expenses life throws at you.
Please also be sure to read our FAQ page concerning Personal Lines of Credit for additional information.
Ready to get started?
Give us a call to (678) 983-4555, shoot us an email to info@thecreditexpress.org, or come over and visit us for coffee.