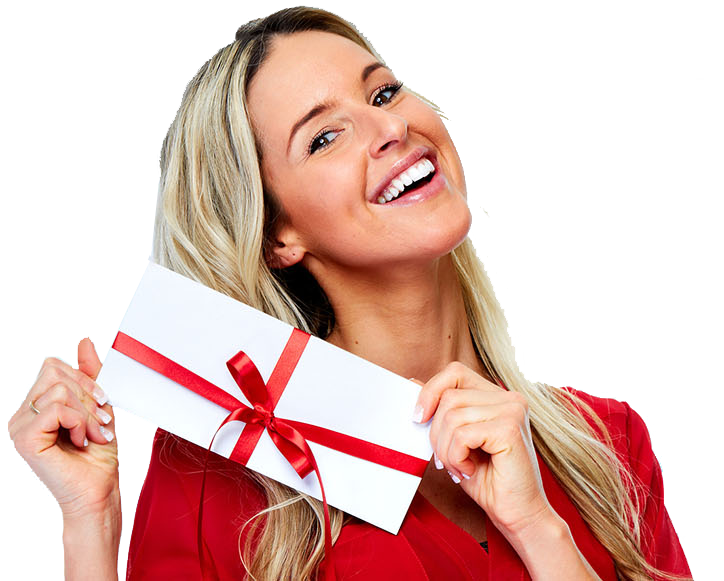 New Clients Can Receive a $1,000 Amex Gift Card
If You're A New Client, The Credit Express Will Give You A $1,000 AMEX Gift Card!
Do you want an extra grand? If you're a new customer, you can apply for a loan of $100,000 or more, and we'll give you a gift card worth $1,000 from American Express as a way of saying thanks for trying us out! This is a limited time offer.
To get the gift card, please email us to newinfo@thecreditexpress.org and enter promo code "Amex1k" in the subject line. We'll work to get you approved, and get you the funds that you need. Once you're cleared for funding, you'll get the $1,000 AMEX Gift Card within just 3 weeks.