Welcome to Legal Services!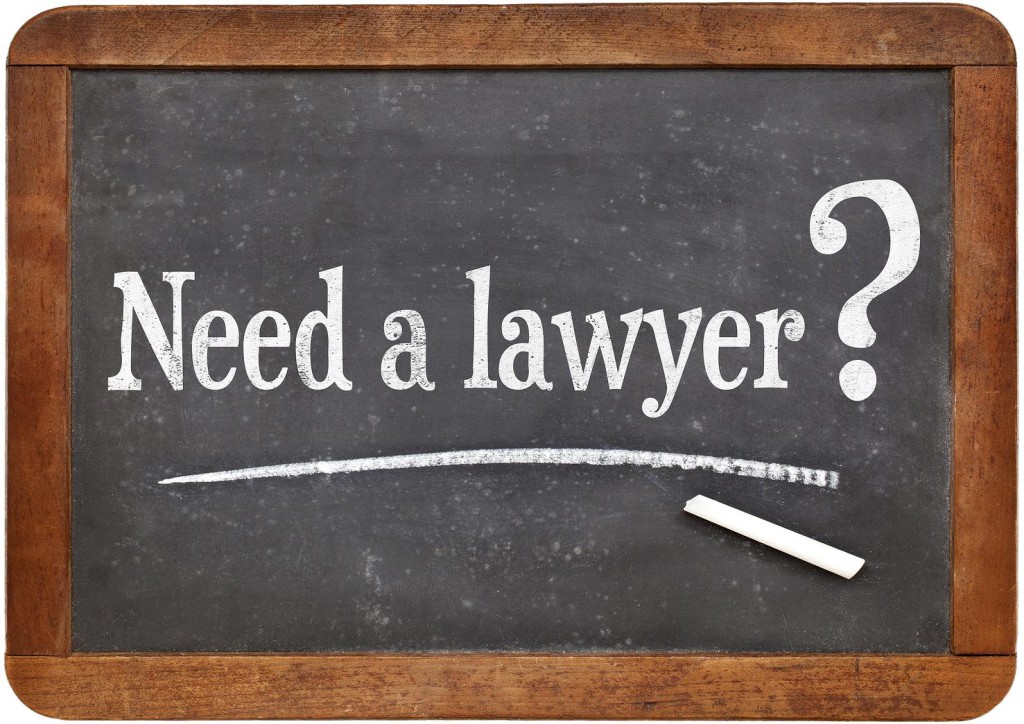 Before we begin, we want to make sure you understand that The Credit Express isn't a law firm, and we can't provide you with legal advice.  However, that doesn't mean that we can't offer you contact information to law firms who can help.
At The Credit Express, our primary goal is to get familiar with our clients, and help them in any way we can.  Providing contact information to lawyers allows us to get more familiar with your company's situation, maintain a good relationship with you, and also become a team player for your company's success.  We really do want to help in any way possible – and we're ready to make it happen!
Just a few FAQ's about Legal Services:
What kind of legal services do consumers typically need?
We've seen that consumers typically need help with the following legal services:
Auto Fraud Including Lemon Law
Class Action Litigation
Credit Report Disputes
Debt Defense
Debt Settlement
Fair Debt Collection Practices Act (FDCPA)
Identity Theft
Personal Bankruptcy (Chapter 7 & 13)
What kind of legal services do business owners typically need?
We've seen that business owners typically need help with the following legal services:
Formations of LLCs and Corporations
Founder agreements, including Restricted Stock Purchase Agreements
Intellectual Property Agreements
Licensing Agreements
Terms of Service
Privacy Policies
Confidential Information Agreements
Employment and Consulting Agreements
Commercial Contracts
Service Agreements
Partnering Agreements
Vendor Agreements
Reseller Agreements
Structuring of Equity Ownership
Trademark Advice and Registration
Corporate Governance
I could save money by using LegalZoom, so why should I go for a lawyer instead?
You absolutely can save money by using an online service, but the problem is that you will likely get what you pay for.  Web services aren't tailored to your specific needs, which means that they leave you open to a slew of problems if you're unlucky.  You'd want to go to a great doctor if you were sick with a serious illness, why wouldn't you choose a great lawyer for something as serious as your company's future?
Why do I need a corporate lawyer, anyway?
Corporate lawyers are there to protect honest, hardworking business owners.  Great lawyers can help reduce risk, point out major issues that could arise, and also negotiate on your behalf.  It's also important to remember that we live in a very litigious society, and the right contract can help you avoid a needless lawsuit and major financial loss.  Having a lawyer on your side is just the smart, self-preserving thing to do.
How much will all this cost?
It all depends on what you're trying to do.  Lawyers might be able to offer a flat fee for some services, but others may need an hourly rate.  Regardless of the way that it's billed, the goal remains the same.  It's all about helping you make the right decisions for your company.
How can I get started?
To get started, send us an email with your specific legal needs to info@thecreditexpress.org.  We'll forward it to an attorney that we also use, to set up a quick, free phone consultation for you.
Disclaimer: The Credit Express is not a law firm and we cannot provide anyone with any legal advice.  None of our customer service representatives are lawyers and they also do not provide legal advice.  The information provided on this page is not legal advice, does not constitute a lawyer referral service, and no attorney-client or confidential relationship is or should be formed by use of the site.  The content provided on this page is strictly for informational purposes only.  Although we go to great lengths to make sure that our information is accurate and useful, we recommend you consult a lawyer if you want legal advice.  We do not endorse any particular attorney or legal service and make no representation, guarantee or warranty (express or implied) as to the legal ability, competence, quality, or reliability of any legal services provided by any attorney.