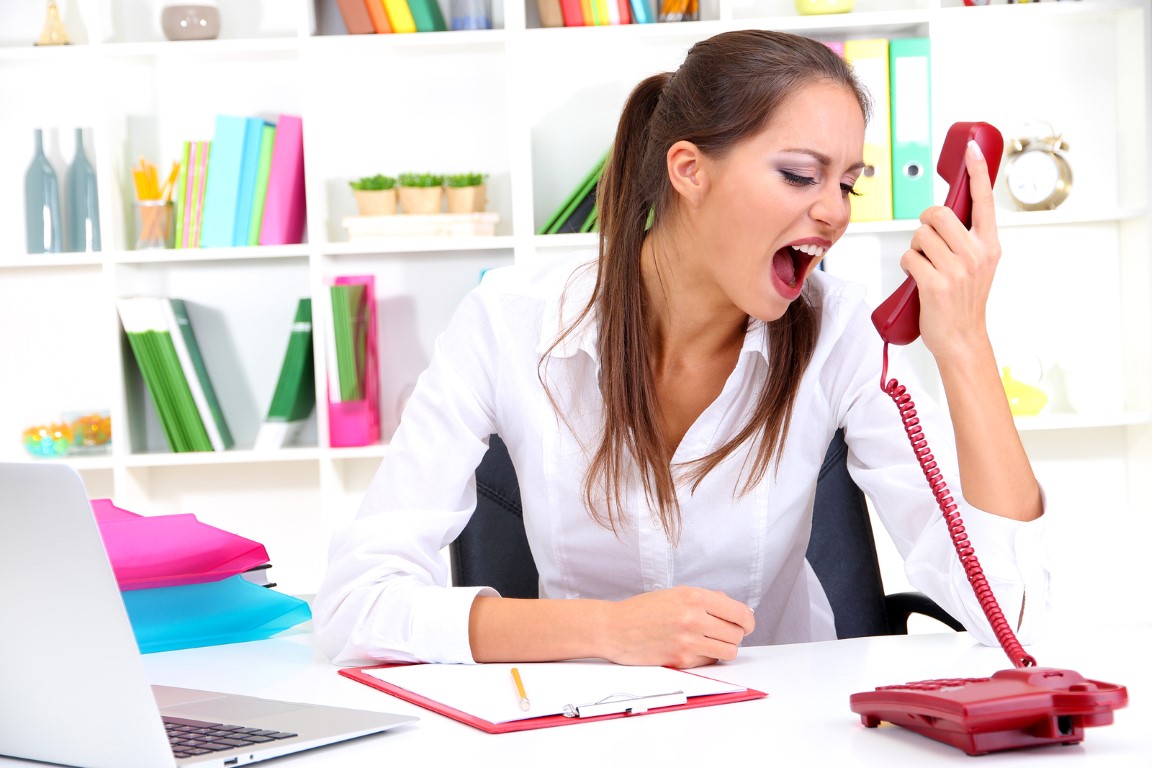 FAIR DEBT COLLECTION PRACTICES ACT "FDCPA"
Are Debt Collectors Ruining Your Life?
Debt happens to even the best, most law-abiding people. Whether it's due to a sudden job loss or a personal tragedy, many people end up finding themselves dealing with the humiliation, worry, and problems that come with collections calls. Although many collections agents are just trying to do their job and be courteous about it, illegal collections agencies will do almost anything to get money – even if the methods they choose to get those payments make your life a living hell.
Millions of Americans have been at the mercy of unethical debt collectors. If you have experienced any of the following, you are one of the many who have dealt with illegal debt collections practices.
Calling at all hours of the night, often repeatedly, with the purpose of harassing you.
Lying about who they are, or refusing to tell you which company they are with.
Threatening you with legal action.
Name-calling.
Trying to force you to pay by advertising the fact that you're in collections.
Using profanity over the phone.
Calling you at work, after you have requested that they do not contact you there.
Talking to people other than you about your debt.
Shouting at you over the phone.
Intimidating you, or otherwise making you feel unsafe.
There IS Good News
The Fair Debt Collections Practices Act, abbreviated as the FDCPA, protects debtors from debt collection practices that intimidate, harass, or lie to consumers. If a debt collections company has done anything that goes against the FDCPA's code of conduct, you are entitled to money.
We can make the calls stop, and we can get you the compensation you deserve.  If you have been harassed by debt collectors, you do not have to deal with their unethical, bullying tactics.
Please also be sure to read our FAQ page concerning the Fair Debt Collection Practices Act "FDCPA" for additional information.
Ready to get started?
Give us a call to (678) 983-4555, shoot us an email to info@thecreditexpress.org, come over and visit us for coffee, or fill out the contact form.
HAVE QUESTIONS?
WE HAVE ANSWERS!
We are the Experts
Let us help!
(678) 983-4555