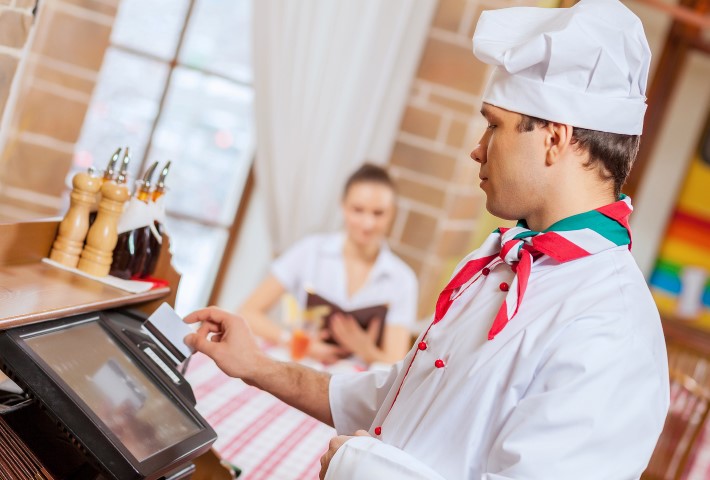 Merchant cash advances are currently the most popular form of alternative business funding methods out there, and we like to think it's for good reason. Merchant Cash Advances allow you to sell off future credit card sales at a discount, which in turn will give you a loan-like way to get the money you need without having to jump through the hoops of typical lending methods.
How It Works
With a Merchant Cash Advance, what you are basically doing is selling off your future credit card sales for money right now. The company that gives you the advance is buying those sales at a discount, most often using a factor equation to figure out how much of a discount you will be selling those sales for. Overall, the average APR equivalent of a Merchant Cash Advance can range anywhere from 15% to 80%. (Your specialist can explain this in further detail.)
Why Our Clients Love Merchant Cash Advances
It's a popular trend, and it's one you should consider joining if you need business funding in a flash!
Approval within 24 hours, funding within days. Most MCA's get approved within a single day, and funds are available in under a week.
Simple, fee-free, no obligation applications. It only takes a single page of paperwork to get the funding you need. There's no fees involved, and you're not obligated to accept the offer if you decide against it.
Tax deductible interest rates. It's like getting a small bonus at the end of tax season.
Bad credit is A-OK! Merchant cash advances don't hinge on credit scores, so you can have a low credit score and still get funding.
Advances can be up to $750,000. In other words, it will most likely exceed the amount of money traditional banks would have offered you.
You get full control of the money. There are no limits on how you can use the money. It's all up to you!
Super flexible payment terms. Simply put, if you don't make sales in one week, you don't pay that week. This is because cash advances are about selling off your future sales. If you make more sales in one week, you pay more, but take less time to pay off everything.
Short term lending. Most advances are paid off within 4 to 18 months.
Get Cash Fast!
A Merchant Cash Advance is easy to apply for, and can get you the money that you need in a flash.
Please also be sure to read our FAQ page concerning Merchant Cash Advances for additional information.
Ready to get started?
Give us a call to (678) 983-4555, shoot us an email to info@thecreditexpress.org, or come over and visit us for coffee.