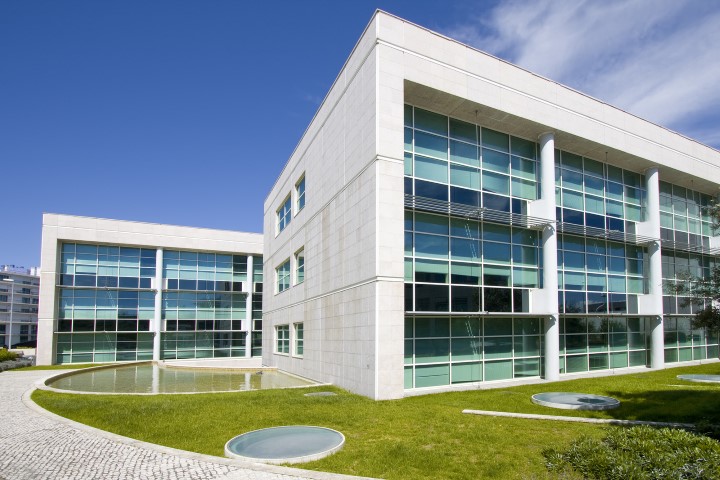 Getting the perfect real estate for your business or your investment needs isn't always easy. This is especially true if you want to buy, but have been turned away by banks. The Credit Express now offers top of the line hard money loans for commercial real estate, and we offer it at the very lowest of rates.
How It Works
When banks turn you away, independent hard money lenders may still be willing to offer you the money that you need. These specialized loans offer you funding for commercial real estate purchases, upgrades, and repairs. Lenders who issue these kinds of loans typically view the real estate itself as the primary source of repayment.
Much like a traditional bank financing loan, a person who doesn't pay their loan will end up with a foreclose property. Unlike a typical bank loan, hard money loans tend to have slightly higher interest and tend to be short term loans. Currently, most hard money loans have 1 to 3 year long terms.
Why You'll Love It
You get your funding fast. The average turnaround time is 7 to 10 business days.
Bad credit is not a problem. It's all about the value of the property, and being able to pay it off on time.
Loan-to-value can be up to 70%. It's true! We can cover the majority of your purchase costs with a single hard money loan.
Our lenders don't require financials. Applying for hard money has never been easier.
Interest rates are super competitive, and underwriting is flexible. Our lenders work hard to make sure that the loans they offer have the lowest rates possible, and they always do what they can to make the loans work for your needs.
We offer loans ranging from $250,000 to upwards of $5 million. If you want lots of money, we can definitely make it happen.
Get Hard Money Today!
Commercial real estate isn't something that you should take your time with. In order to make sure you get the property you want, you need to get funding as soon as possible.
Please also be sure to read our FAQ page concerning Hard Money Loans for Commercial Properties for additional information.
Ready to get started?
Give us a call to (678) 983-4555, shoot us an email to info@thecreditexpress.org, or come over and visit us for coffee.