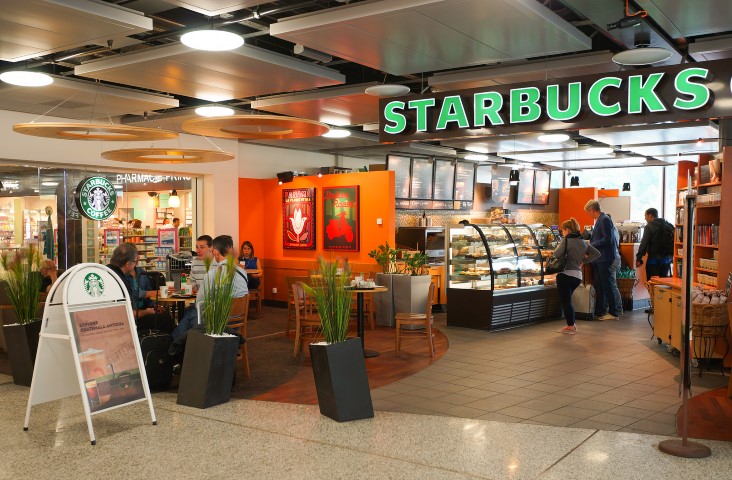 Owning your own McDonald's or Liberty Tax may seem like just a dream for most people, but usually the only thing that is keeping them from actually making it happen is money. The Credit Express has been helping people get the funding required for franchising endeavors for ages, and that means that we can make your dreams come true.
By using our connections and partnerships, we make it easy for franchisees to find the results-based financing they need. Better still, since we work to help you get multiple offers, you can also rest assured that you can get the lowest interest rate out there.
How It Works
We offer working capital loans of up to $1 million per franchise owner through our extended network of lenders and brokers. Our lenders can offer up to 70%/30% soft/hard cost financing through their Franchise Funding loans. If the single loans aren't enough to fully fund your franchise, then there is another option in the form of lines of credit. Our Franchise Funding credit lines offer up to $500,000 in additional funding for you.
The funds that you acquire through our loans can be used for remodeling, equipment, furniture, fixtures, acquisitions, as well as vendor pre-funding. With our line of credit, what you use the money for is completely up to you – as long as it deals with the franchise. Financing your franchise has never been so easy, or so flexible.
Since we offer nearly instant decisions, you won't have to worry about waiting for approvals. Our application form is quick, easy, and comes with no obligation.
Why You'll Love Our Franchise Funding Services
We are proud to offer some of the best Franchise Funding options in the US. Here's why every franchisee should try us out…
The Credit Express offers flexibility in both form and function. We have ways of getting you funding that suits your particular needs as a franchisee. If you need the stability, low rates, and predictability of a loan, we can make it happen. If a line of credit's spending flexibility is better for you, then we can make it happen, too. Similarly, our payment terms can be as flexible as the ways you can use this funding.
Term lengths are typically reasonably short. Most loans and lines of credit will have terms ranging from 2 to 5 years. Acquisition financing and large remodel loans can have terms as long as 7 years, since payments may be larger as a whole.
Loans and credit lines can total over $1,500,000 together. In some cases, the amount of funding we can get you can be even higher. No matter how much money you need, we will work with you to find the best possible solution.
The money arrives quickly. The Credit Express is proud to say that once you're approved, you can expect the money you applied for to arrive within 10 days.
We work with franchisers. If you need help qualifying, we're willing to work with franchisers to make it happen.
Get Your Franchise Funding Now!
The Credit Express' Franchise Funding services are the best in the industry – and for good reason.
Please also be sure to read our FAQ page concerning Franchise Financing for additional information.
Ready to get started?
Give us a call to (678) 983-4555, shoot us an email to info@thecreditexpress.org, or come over and visit us for coffee.