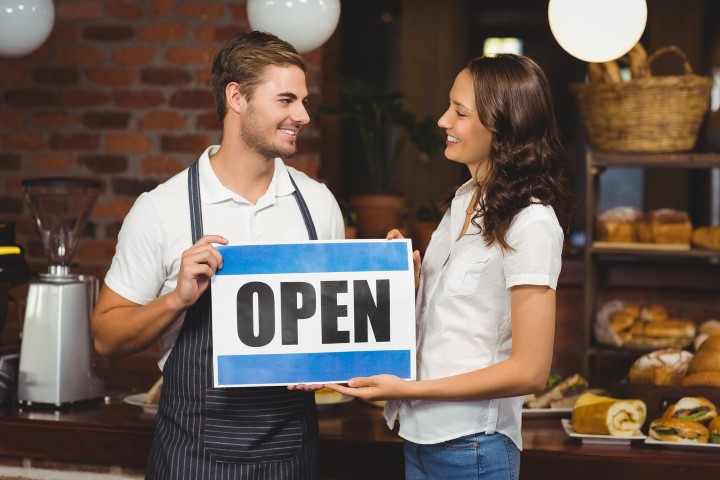 Business Lines of Credit allow you to avoid all the problems that come with fluctuating business income, and also allow you to invest in your company's future. The Credit Express offers different kinds of credit lines for business owners who want to help their company grow.
Secured Lines of Credit Up To $2 Million
If you have a need for high amounts of capital, secured lines of credit may be your best bet. As long as you secure it with collateral, your credit line can give you as much as $2 million in available funding. Other highlights of secured credit lines include…
Interest-only payments on credit over $100K.
Low interest rates, high limits are the norm.
Overdraft protection is available.
It's a revolving credit line, so you can replenish available money as you pay it off.
It also comes with SBA financing options!
Non-Traditional Unsecured Credit Lines
If you aren't game for putting up collateral and don't want to deal with traditional banking methods, we may still be able to help you through our non-traditional credit lines. Here's what you need to know about each option.
You get fast access to cash through business credit cards – just like you would with a traditional credit line.
Payment options are more flexible, and don't involve rigid month-to-month plans.
Non-traditional credit lines also offer you a true separation between business and personal finance.
Your personal credit isn't touched if you are not able to pay.
Credit limits are still high, and many groups even offer 0% introductory APR.
Not Sure Which To Choose?
Please also be sure to read our FAQ page concerning Business Lines of Credit for additional information.
Ready to get started?
Give us a call to (678) 983-4555, shoot us an email to info@thecreditexpress.org, or come over and visit us for coffee.