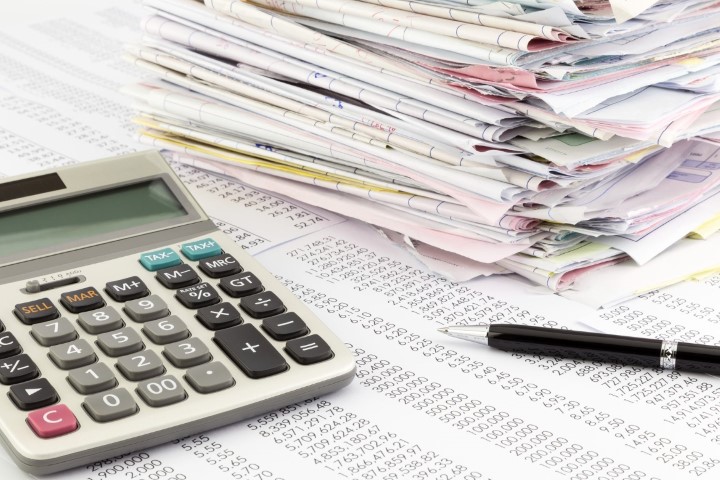 A/R Financing is quickly becoming one of the most popular ways to deal with a sudden lack of funding while major client invoices remain open. If you've been worried about making ends meet due to holiday demands, sudden losses, or clients that are taking their time paying you, then A/R Financing is right for you.
How Accounts Receivable Financing Works
Accounts Receivable Financing is as easy as 1,2,3. These quick steps show you how you get cash, and how it's paid back.
You send an invoice to your customers, and then send a copy of that open invoice to The Credit Express. This qualifies you for an advance.
We advance you up to 90% of what your customers owe you. Our 24-hour turnaround time means that you will get the money as soon as possible.
Our skilled and experienced invoice management team makes sure that your clients pay you on time – and then we release the last 10% of the advance, minus some administrative fees. You still get the majority of your money, and you also get to avoid the headache of dealing with clients that don't want to pay on time.
Why You'll Love Accounts Receivable Financing
It shortens the amount of time that you have to wait in order to get paid. This means that you get smoother cash flows going, and it also means less stress.
Our professional management team means that your clients will have better experiences with invoice payment. We know how to help you establish better rapport with your clients – even when they are late on payments.
You can get advances as frequently or infrequently as you want. We even have some clients who take out advances on a daily basis.
Closes can happen in as little as 7 to 10 days. This allows you to get money you need, when you need it. Cash after closing occurs in 24 hours.
Get up to $7.5 MILLION. If you have an invoice that allows it, you can get as much as $7.5 million dollars in advance.
It's easy to figure out how much money you can get in an advance. You'll always get 90%, regardless of the invoice's size.
It's flexible as you need it to be.
A/R Financing is a great choice for companies that are dealing with long term invoice contracts, or that have a need to meet holiday demands.
Please also be sure to read our FAQ page concerning Accounts Receivable Financing for additional information.
Ready to get started?
Give us a call to (678) 983-4555, shoot us an email to info@thecreditexpress.org, or come over and visit us for coffee.