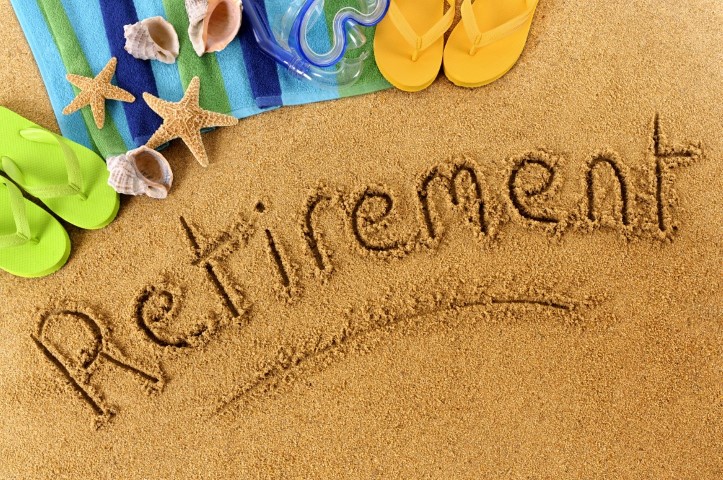 Have you ever wondered how some people were able to fund their own businesses using the money that was locked away in their 401K? Believe it or not, this surefire way of raising capital is easier than you think – and The Credit Express can make it happen in as little as 2 weeks.
Here's How It Works
Our 401K Plan Financing option basically turns your 401K into an investor in your company. This amazing move was made legal through the federal government's ERISA Act, which allows you to roll over your 401K or IRA into a new business plan. Better still, the ERISA Act also makes this method of business funding available to you without including any penalties or taxes.
Here's Why You'll Love 401K Plan Financing
401K Plan Financing is especially popular among startup entrepreneurs as well as established businesspeople who want to purchase a franchise. Here's why!
You only need the past two copies of your 401K statement to qualify for this form of funding. Business plans, equity, and down payments are not necessary. As long as you have at least $25,000 in your 401K or IRA, you can qualify.
There's no credit check involved. This makes it ideal for people and companies with low credit scores.
It's easy to figure out how much you can receive. Basically, 50% to 100% of whatever is "rollable" in your 401K is what you are able to receive.
The interest rates are exceptionally low. A credit line established through this plan will have rates as low as 5% – even if you have a credit score of 500.
Speaking of, you're paying interest to YOURSELF. Isn't it time you paid yourself first, anyway? A better perk that you should be aware of is that the interest that you pay on your loans is not taxable until retirement.
It's easy to maintain. Loan payments are deducted out of the payroll checks you receive from your employer.
The entire process is fast, convenient, and cheap. You can get pre-approved in as little as 24 hours. Cash comes within 2 weeks. Applying is quick, and there's absolutely no application fee.
The funds you withdraw are not susceptible to an income tax, or a penalty. It is your cash, after all. The only time that this loan would become taxable is if you don't pay it off due to termination of employment with your plan sponsor.
Repay anytime! These loans do not require penalties for early payment!
You Can Get Started Today
Knowing where your funding is coming from is really important, and being able to get the funding you need at the time you need it is crucial. If you need to raise capital quickly, it's time to get started.
Please also be sure to read our FAQ page concerning 401K Plan Financing for additional information.
Ready to get started?
Give us a call to (678) 983-4555, shoot us an email to info@thecreditexpress.org, or come over and visit us for coffee.