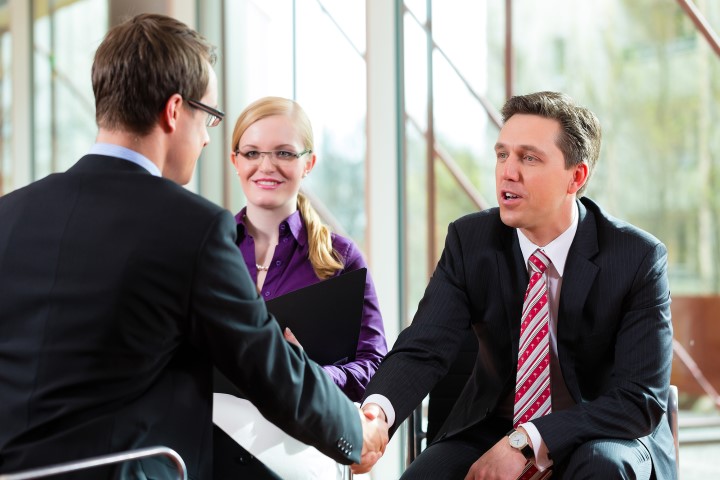 Step 2 – Getting Lightning-Fast Funding Approval
At this step, we give you access to our resources.  This allows you to see what business loan underwriters want to see in potential clients, and also allows you to apply for lines of credit with over 3,000 different vendors and lenders.  One single application gets cross-referenced with underwriter standards from each company, which means that getting pre-qualified to lines of credit has never been easier.
The loans you can qualify for vary greatly in underwriting standards, amounts of money available, and funding methodology.  Some of the business funding options available to you through our resources include the following …
SBA loans (up to $15 million)
Merchant Cash Advances
Accounts Receivable
Purchase Orders
Business Credit Cards
Unsecured Business Credit Lines
We make sure that you have the best chance at getting funding by giving you the program.  It works, and it unlocks all the secrets of the lending industry right before your eyes!
Please also be sure to read our FAQ page concerning the Business Credit Builder Program for additional information.
Ready to get started?
Give us a call to (678) 983-4555, shoot us an email to info@thecreditexpress.org, or come over and visit us for coffee.
HAVE QUESTIONS?

WE'D LOVE TO ANSWER THEM FOR YOU!
Let Us Help You!
(678) 983-4555